In the realm of high-performance sports cars, the resonating roar of a V12 engine symbolizes the epitome of power, precision, and automotive excellence. As 2024 unfolds, several manufacturers have unveiled their masterpieces, showcasing the raw power and engineering prowess of the V12 engine. Let's delve into a thrilling lineup of top sports cars proudly boasting this iconic powerplant.
Ferrari 812 Superfast
The Ferrari 812 Superfast stands as a testament to the Italian marque's dedication to automotive perfection. In 2024, this masterpiece will continue to dazzle enthusiasts with its naturally aspirated 6.5-liter V12 engine. Capable of unleashing an astounding 789 horsepower, the 812 Superfast embodies Ferrari's racing DNA while delivering a symphony of performance and precision that echoes through its every curve.
Lamborghini Aventador LP 780-4 Ultimae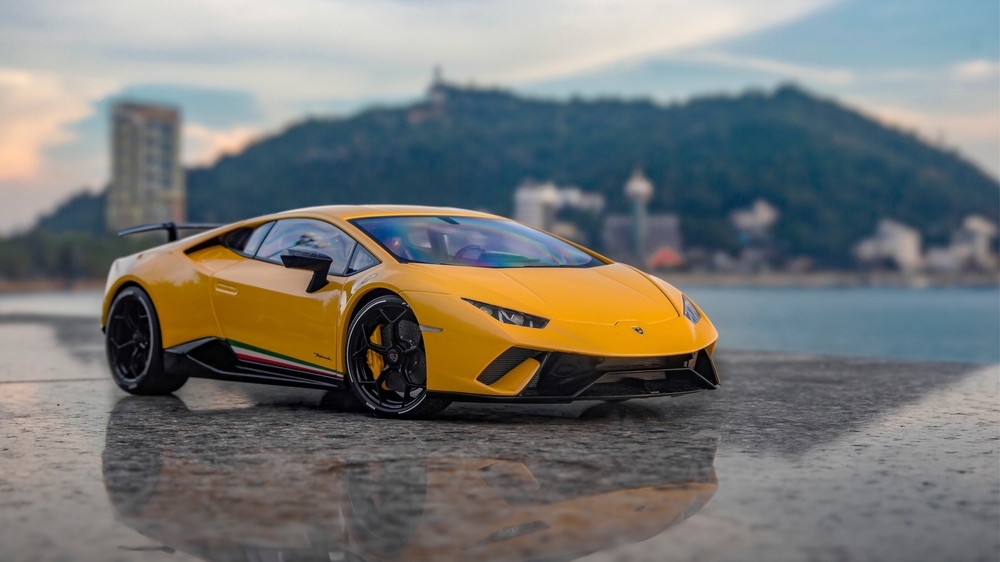 Lamborghini's Aventador has always been synonymous with striking design and unadulterated power, and the LP 780-4 Ultimae continues this legacy. Its 6.5-liter V12 engine, producing an awe-inspiring 769 horsepower, propels this raging bull to exhilarating speeds. As the last iteration of the Aventador series, the Ultimae epitomizes Lamborghini's dedication to pushing the boundaries of performance and design.
Aston Martin DBS Superleggera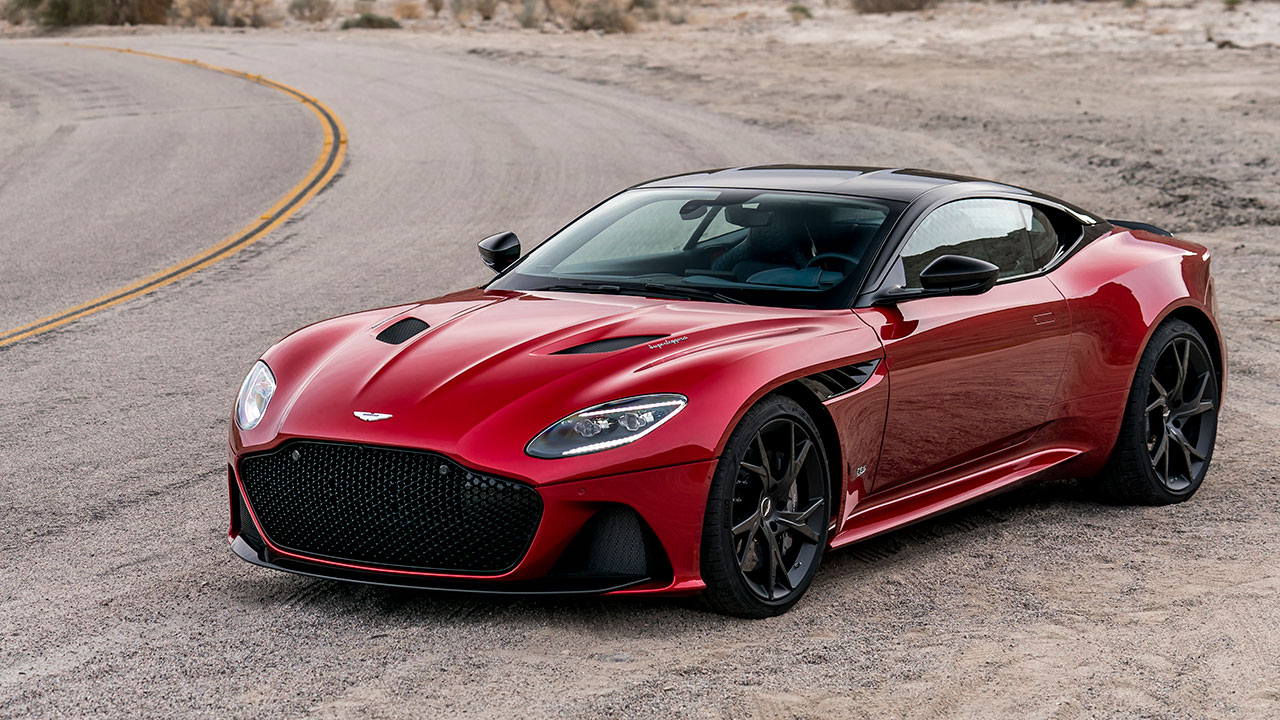 Aston Martin's DBS Superleggera represents a harmonious blend of British elegance and brute force. The 2024 model retains its commanding presence with a twin-turbocharged 5.2-liter V12 engine that generates a formidable 715 horsepower. This grand tourer marries opulence with adrenaline-inducing performance, offering a refined yet exhilarating driving experience that defines the Aston Martin legacy.
Rolls-Royce Wraith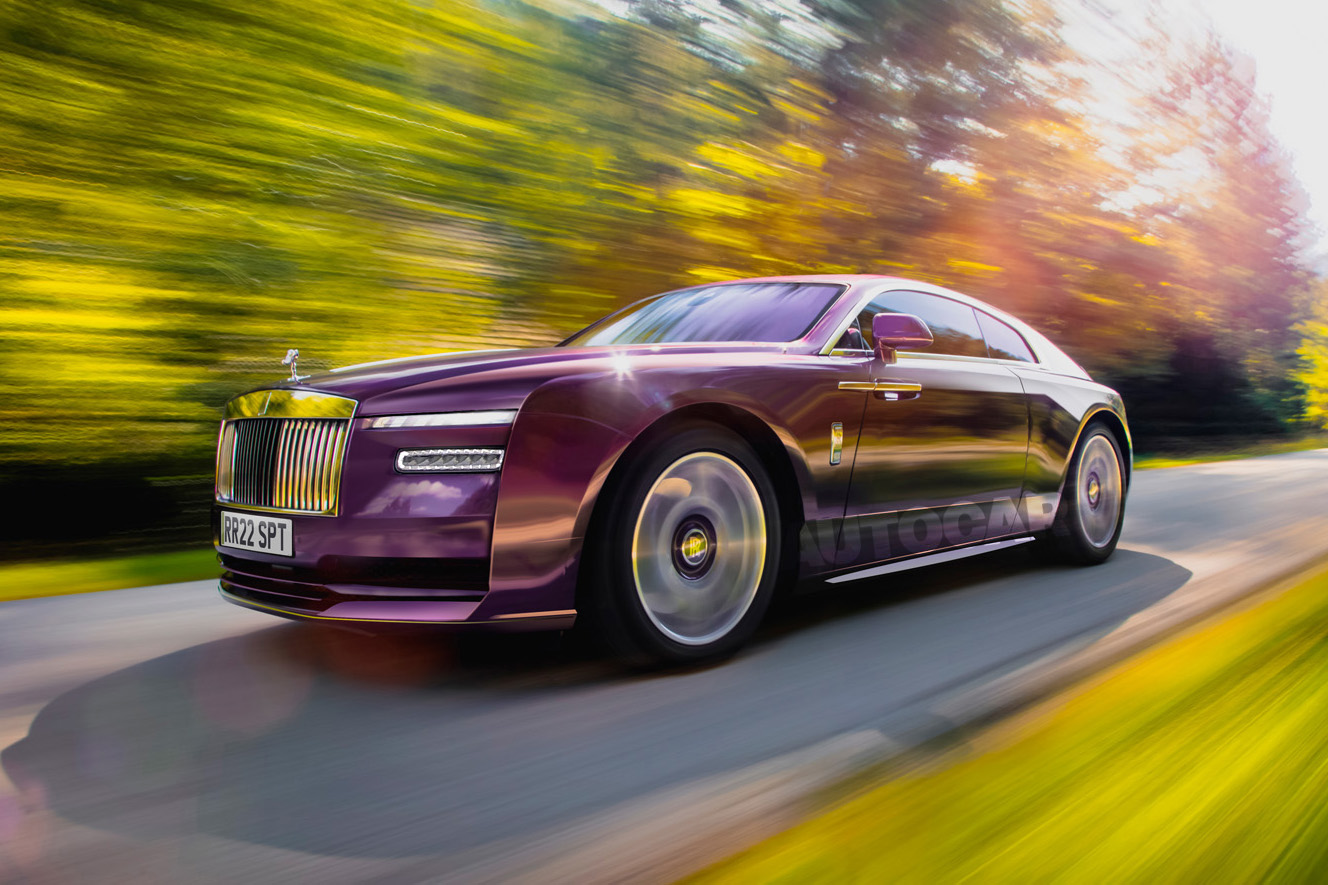 In the realm of luxurious grand tourers, the Rolls-Royce Wraith stands as a paragon of sophistication and power. The 2024 Wraith features a silky-smooth 6.6-liter V12 engine, delivering an effortless 624 horsepower. Beyond its unparalleled comfort and opulent interior, the Wraith's V12 powerplant ensures a refined and serene driving experience, effortlessly propelling this pinnacle of luxury.
Ferrari GTC4Lusso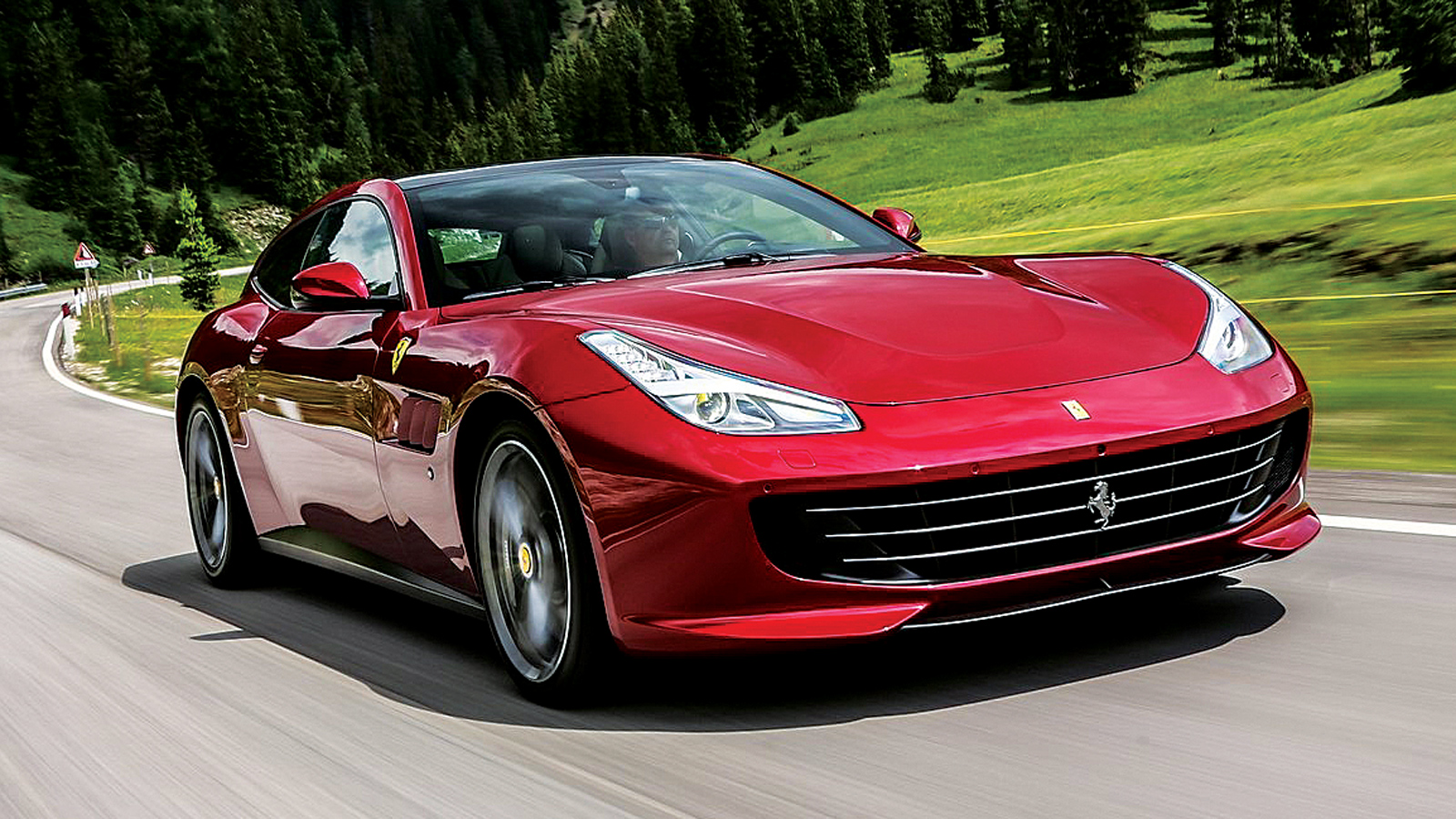 Another entrant from the prancing horse stable, the Ferrari GTC4Lusso, seamlessly combines performance and versatility. Its 6.3-liter V12 engine, producing 681 horsepower, makes it a shooting-brake masterpiece. This four-seater grand tourer exemplifies Ferrari's commitment to combining speed and practicality without compromising its unmistakable style and performance.
The year 2024 showcases an elite lineup of sports cars adorned with the prestigious V12 engine, each a symphony of power, elegance, and engineering excellence. From Ferrari's symphonic 812 Superfast to Lamborghini's roaring Aventador Ultimae, Aston Martin's refined DBS Superleggera, Rolls-Royce's serene Wraith, and Ferrari's versatile GTC4Lusso, these vehicles represent the pinnacle of automotive craftsmanship and performance.
The V12 engine, revered for its smooth power delivery and exhilarating performance, continues to captivate enthusiasts, promising an unrivaled driving experience that transcends the ordinary. These top sports cars of 2024 with their V12 engines aren't merely vehicles; they're a testament to automotive artistry, offering an adrenaline rush and a symphony of engineering marvels that ignite passion and leave an indelible mark on the automotive landscape.
As technology advances and automotive innovation progresses, the legacy of these V12-powered sports cars of 2024 will undoubtedly continue to influence and inspire the next generation of high-performance vehicles.