The combustion engine has perhaps said its last word in the face of electrification: Ford has just filed patents for a turbocharged hydrogen fuel block.
When talking about hydrogen -powered vehicles , there are two possible technical solutions. The first and best known is the fuel cell which powers an electric motor . The second, more recent and developed among others by Asian manufacturers such as Toyota , consists of fueling an internal combustion engine with hydrogen.
This technology clearly seems to be of interest to Ford , information that was discovered following the publication of patents filed by the blue oval brand.
Innovation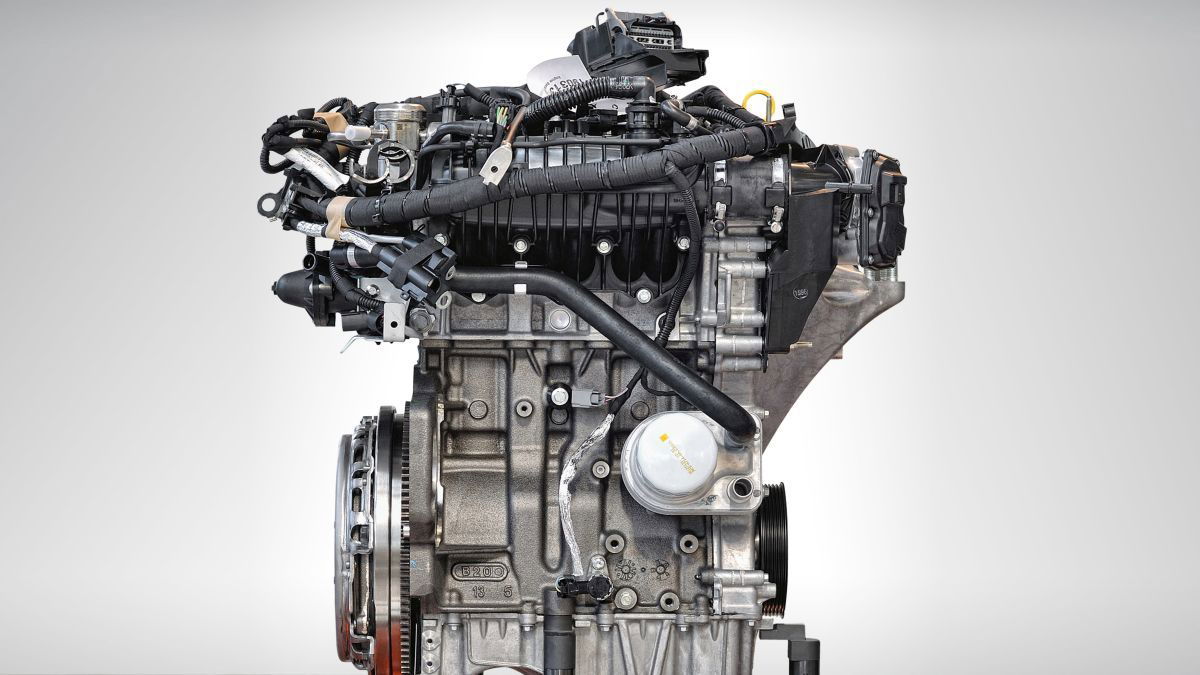 According to the information contained in this patent, Ford would have found a way to improve the ratio between fuel and air in the combustion chambers of a turbocharged gasoline engine using hydrogen. In practice, the engine can use a much leaner mixture, with more air and less fuel, which avoids "pinging" , a phenomenon created by the faster combustion of hydrogen than that of gasoline.
For which application?
At this stage, we have no idea what Ford is going to do with this patent : the marketing of a turbocharged hydrogen engine is very hypothetical for the moment.
However, the fact that Ford is embarking on this technology is rather reassuring because it shows that manufacturers are not considering electrification as the only solution for the future.
It seems more logical not to put all the eggs in one basket and to develop the use of several energies, the choice of which will be motivated by the use that the consumer will make of the car. To be continued…