Luxury in the automotive world transcends mere transportation; it's about elegance, performance, and an experience beyond compare. In 2024, the realm of full-size luxury rides will unveil a captivating array of vehicles that redefine opulence and comfort. Let's embark on a journey to discover the epitome of automotive sophistication in the full-size segment.
Mercedes-Benz S-Class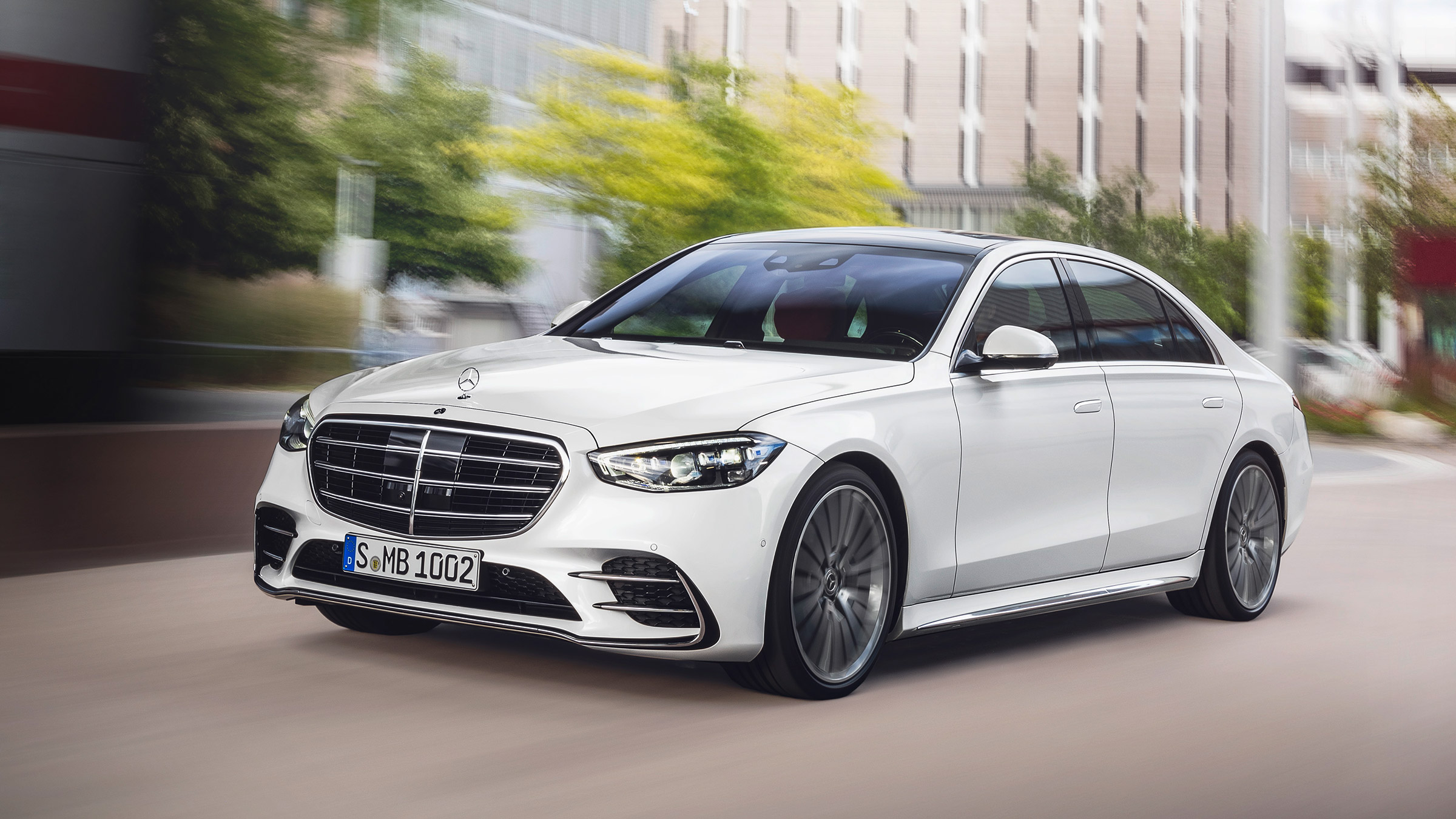 The Mercedes-Benz S-Class has long been the standard-bearer for luxury sedans, and the 2024 model upholds this legacy with grace. Impeccable craftsmanship, an opulent interior featuring premium materials, and cutting-edge technology define this flagship sedan. From the whisper-quiet cabin to the state-of-the-art infotainment system, the S-Class exemplifies automotive refinement.
BMW 7 Series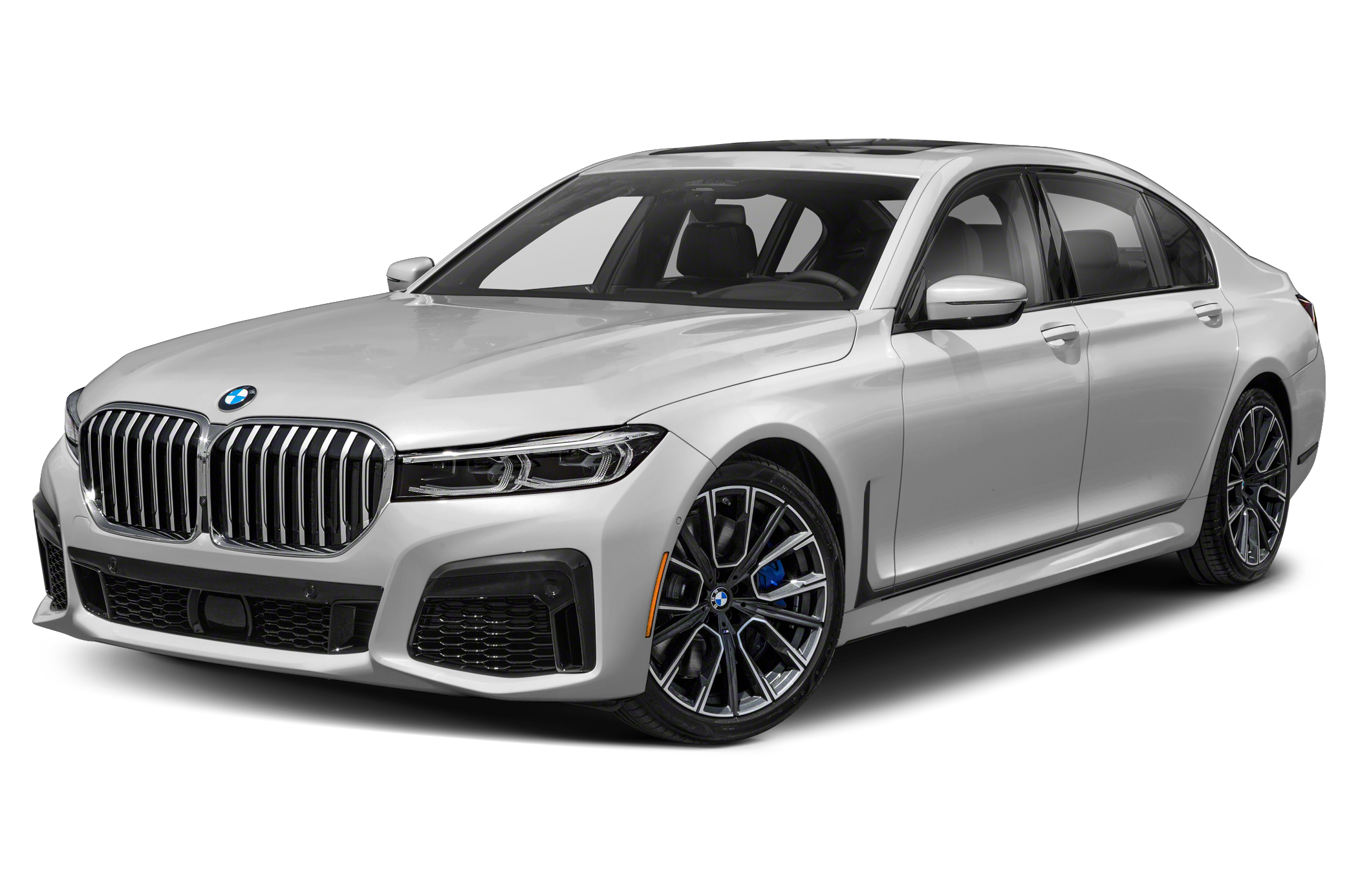 BMW's flagship sedan, the 7 Series, continues to charm discerning drivers with its blend of performance and luxury. The 2024 iteration elevates the driving experience with its plush interiors, advanced driver-assist systems, and a range of powertrain options catering to both efficiency and exhilarating performance. The 7 Series remains a symbol of prestige and driving pleasure.
Audi A8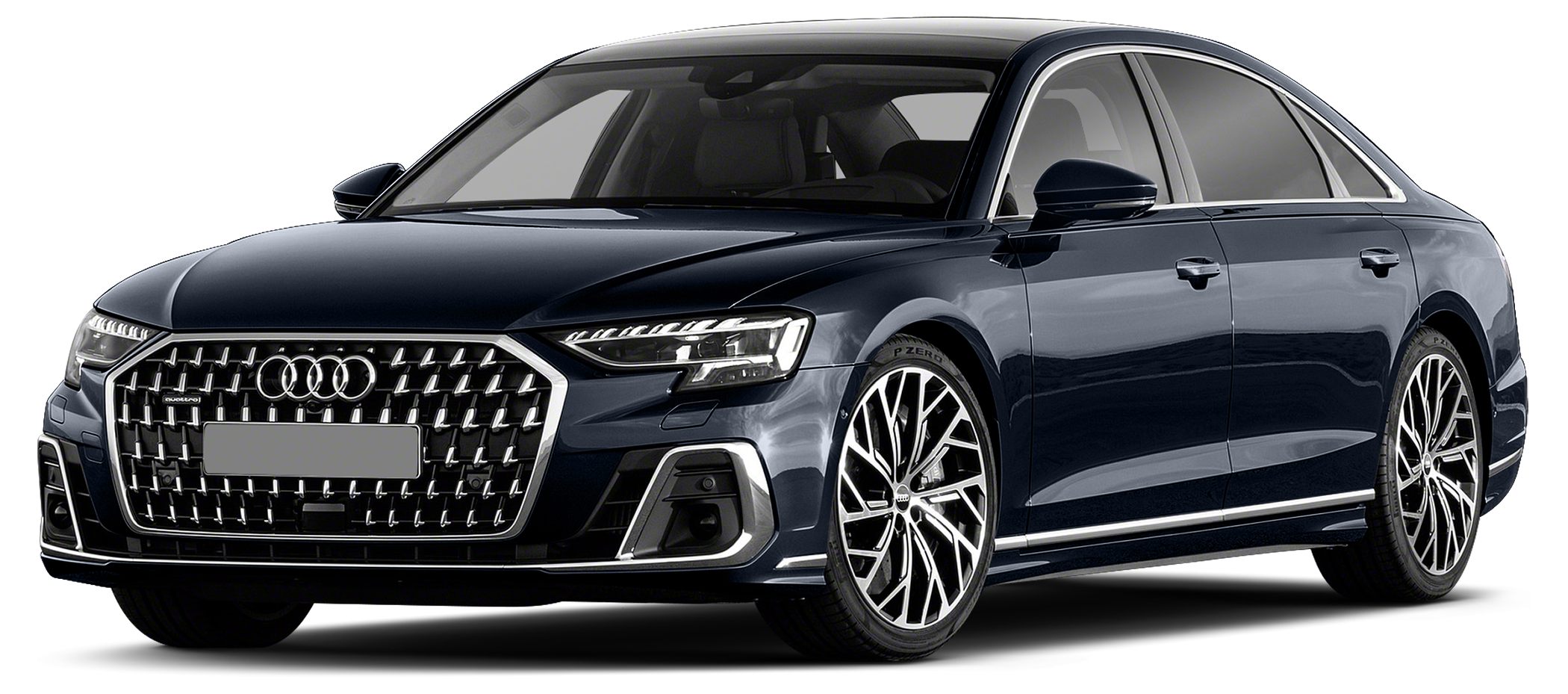 Audi's A8 epitomizes understated elegance, combining a serene ride with sophisticated technology. The 2024 model boasts a meticulously crafted interior adorned with luxurious materials and cutting-edge infotainment features. With its innovative safety features and a lineup of powerful yet efficient engines, the A8 delivers a refined driving experience in the full-size luxury segment.
Lexus LS
Lexus' flagship sedan, the LS, embodies Japanese craftsmanship and attention to detail. In 2024, it will continue to impress with its serene ride, lavish interiors, and array of high-tech features. The LS remains a symbol of reliability and luxury, appealing to those seeking a serene yet engaging driving experience.
Genesis G90
As a relatively new contender in the luxury segment, the Genesis G90 has swiftly made its mark. The 2024 model showcases a blend of opulence, refinement, and advanced technology at an attractive price point. With its sumptuous cabin, refined driving dynamics, and an array of standard features, the G90 offers an enticing proposition in the full-size luxury market.
The year 2024 unveils a collection of full-size luxury rides that redefine opulence and automotive excellence. From the timeless elegance of Mercedes-Benz to the innovation of BMW, Audi's sophistication, Lexus' reliability, and Genesis' ascent into luxury, these vehicles epitomize the pinnacle of automotive engineering and luxury.
Choosing among these full-size luxury rides isn't merely selecting a vehicle; it's embracing an embodiment of style, comfort, and prestige. Each of these automobiles represents the pinnacle of craftsmanship and technology, offering an experience that transcends the ordinary and defines the epitome of automotive luxury in 2024.