The automotive landscape is rapidly evolving, especially in the realm of electric vehicles (EVs). With advancements in technology and a growing focus on sustainability, 2024 promises an exciting array of top-tier electric vehicles that combine innovation, performance, and eco-friendliness. Whether you're a dedicated eco-conscious driver or simply seeking the cutting edge of automotive engineering, these top-notch EVs are worth considering.
Tesla Model Y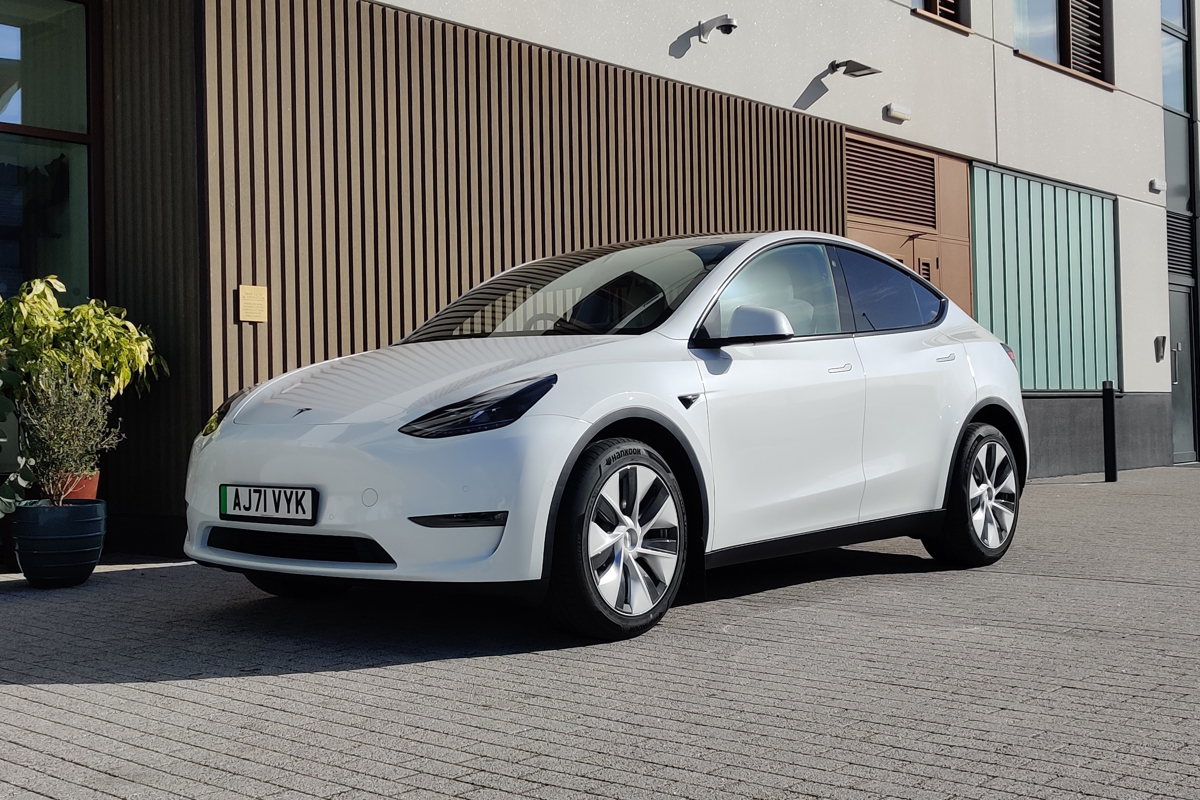 Tesla, a trailblazer in the EV industry, continues to lead the charge with its Model Y. Combining the versatility of an SUV with the efficiency of electric power, the Model Y boasts impressive range and acceleration. Its sleek design, advanced autopilot features, and continuously evolving software updates make it a compelling choice for EV enthusiasts.
Audi e-tron GT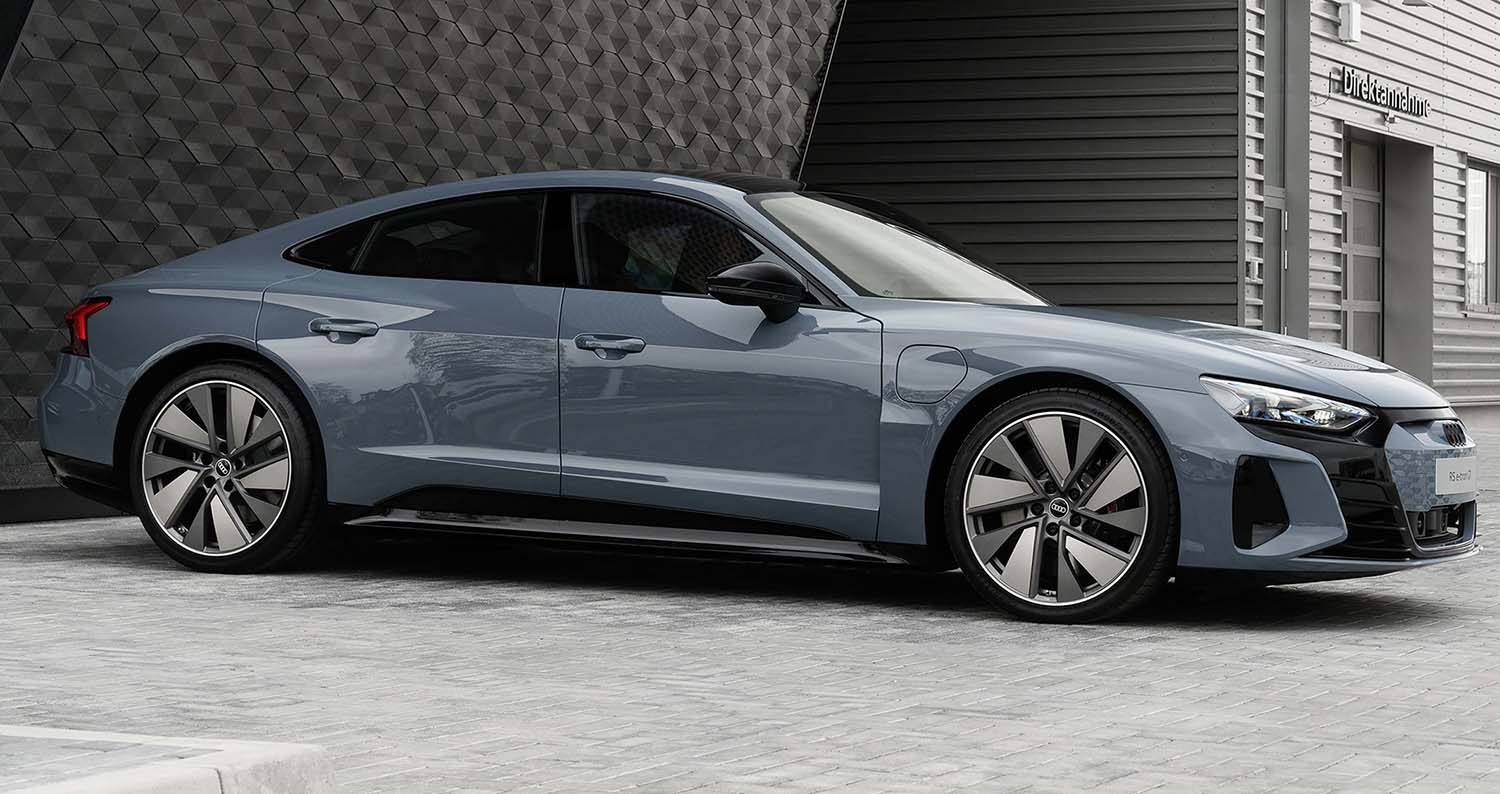 For those seeking luxury and performance in an electric package, the Audi e-tron GT stands out. This sporty sedan offers Audi's renowned craftsmanship alongside electric capabilities. With its striking design, high-performance components, and cutting-edge technology, the e-tron GT embodies Audi's commitment to a sustainable yet thrilling driving experience.
Ford Mustang Mach-E
Blending the iconic Mustang legacy with electric power, the Ford Mustang Mach-E represents a new chapter in Ford's history. This electric SUV delivers a balance of power, range, and practicality. Its bold styling, coupled with an impressive driving range and an array of tech features, makes it a strong contender in the EV market.
Porsche Taycan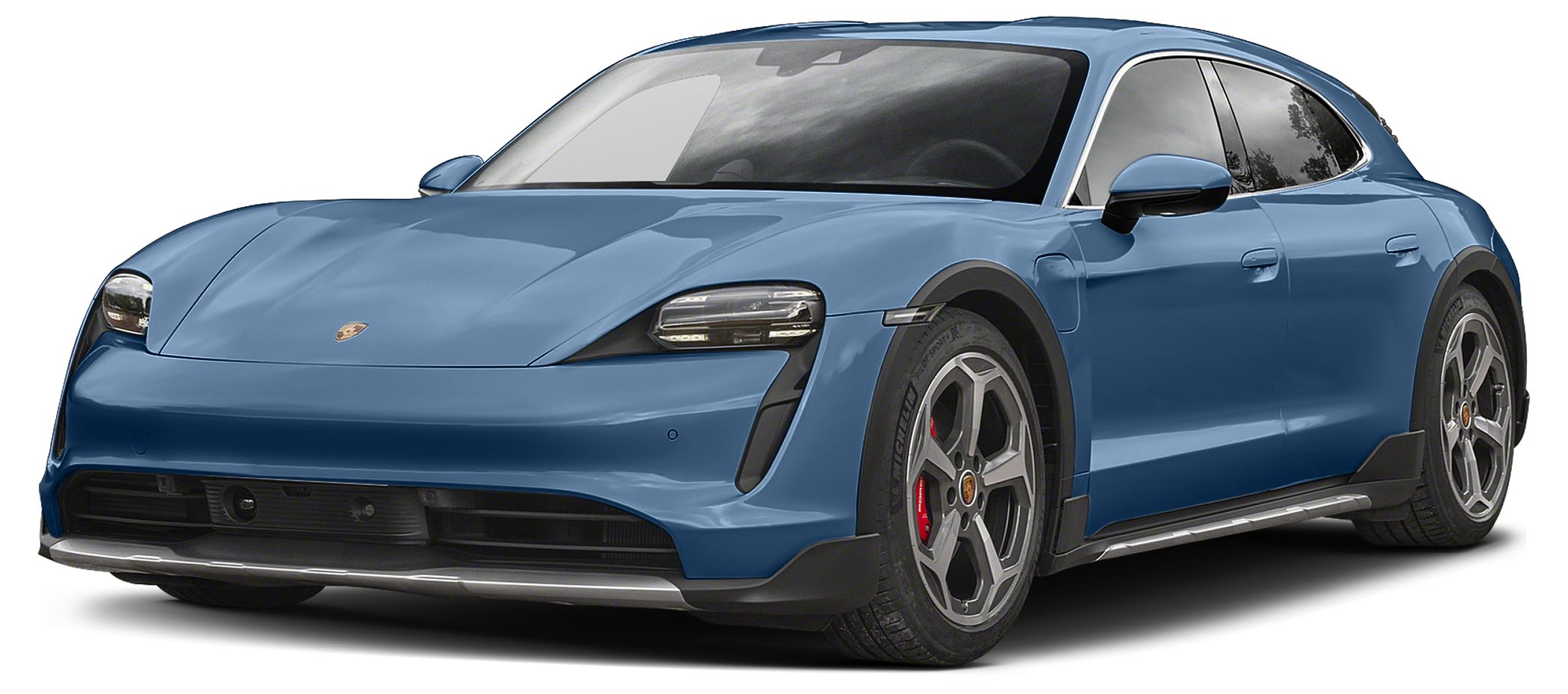 Porsche's foray into electric vehicles resulted in the Taycan, a performance-focused EV that doesn't compromise on luxury or driving dynamics. With its signature Porsche styling cues, exceptional handling, and lightning-fast acceleration, the Taycan redefines what an electric sports car can achieve, setting a new benchmark for electric performance.
Chevrolet Bolt EUV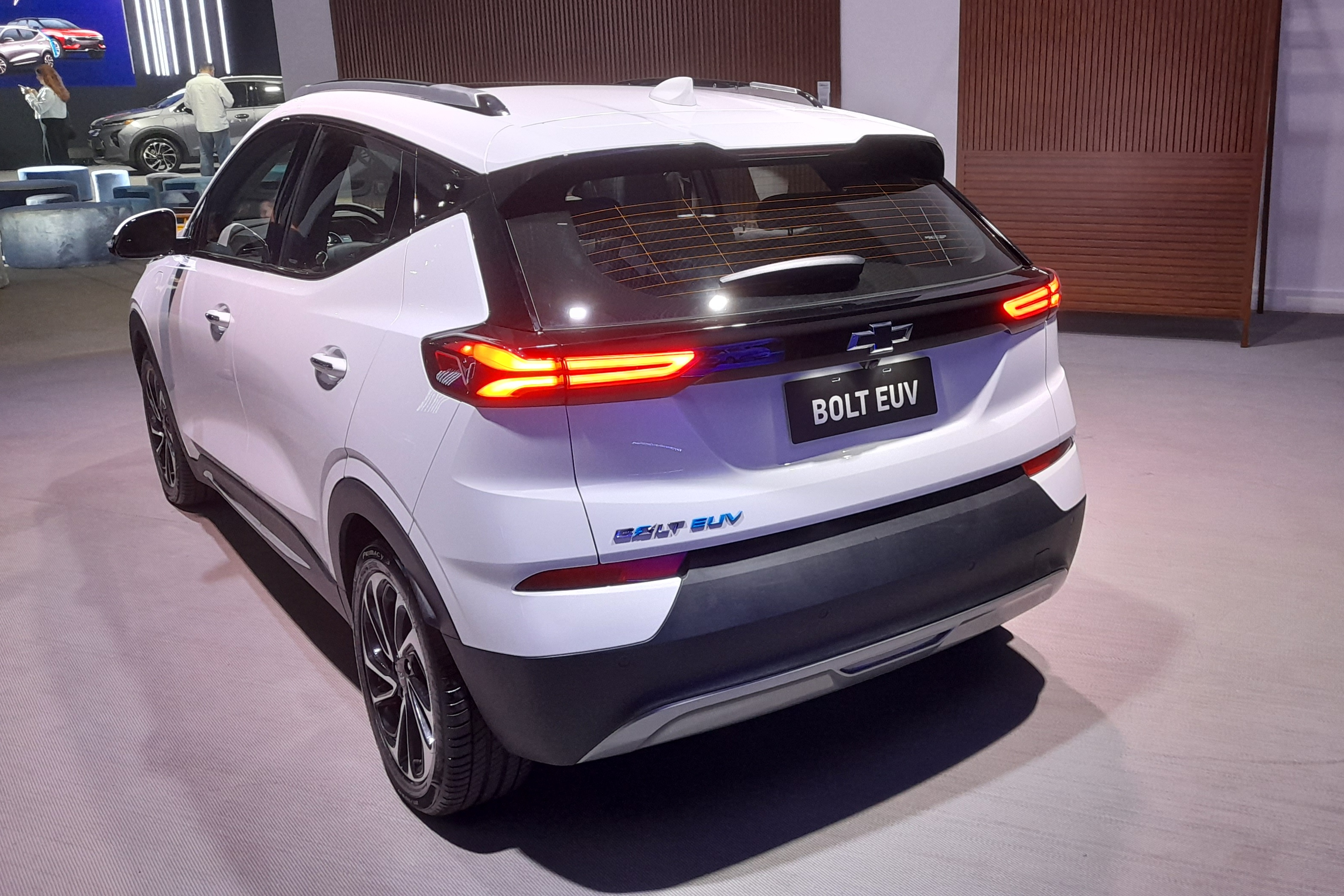 Aiming to make electric driving more accessible, Chevrolet presents the Bolt EUV. This affordable yet feature-packed electric crossover offers a commendable range and practicality. With its spacious interior, user-friendly tech, and affordability, the Bolt EUV appeals to drivers looking for an efficient and affordable electric option.
The year 2024 marks an exciting time for electric vehicles, with a diverse range of offerings catering to various preferences and needs. From luxury electric sedans to versatile SUVs and high-performance vehicles, the EV market is expanding, providing consumers with more choices than ever before. As technology continues to evolve and awareness of environmental impact grows, these top-notch electric vehicles are at the forefront of a transformative era in the automotive industry.
This article provides an overview of some top-tier electric vehicles available in 2024, highlighting their features, performance, and contributions to the evolving landscape of electric mobility.