After battery-powered electricity and renewable fuels, Volvo continues to decarbonize its offer and confirms the arrival of its first fuel cell trucks for the second half of the decade.
Volvo Trucks continues to diversify its technology portfolio. After the launch of a range of biogas trucks and a full range of battery-powered electric trucks, the Swedish manufacturer confirms the arrival of its first hydrogen fuel cell trucks.

Performance comparable to diesel
Currently being tested by the manufacturer's teams, the future hydrogen-powered trucks from Volvo Trucks will have operating autonomy comparable to that of diesel trucks. The manufacturer promises up to 1,000 km with a full tank, all with a refueling time of less than 15 minutes.

" Hydrogen-powered fuel cell electric trucks will be particularly suitable for long distances and high tonnages that require a lot of energy summarizes Roger Alm, President of Volvo Trucks.
Without going into the details of the on-board tanks, the Swedish brand announces a total rolling weight of around 65 tonnes and the presence of two fuel cells capable of producing up to 300 kW of electricity on board. Industrialized in Europe, the latter will be supplied by Cellcentric, a joint venture between Volvo and Daimler.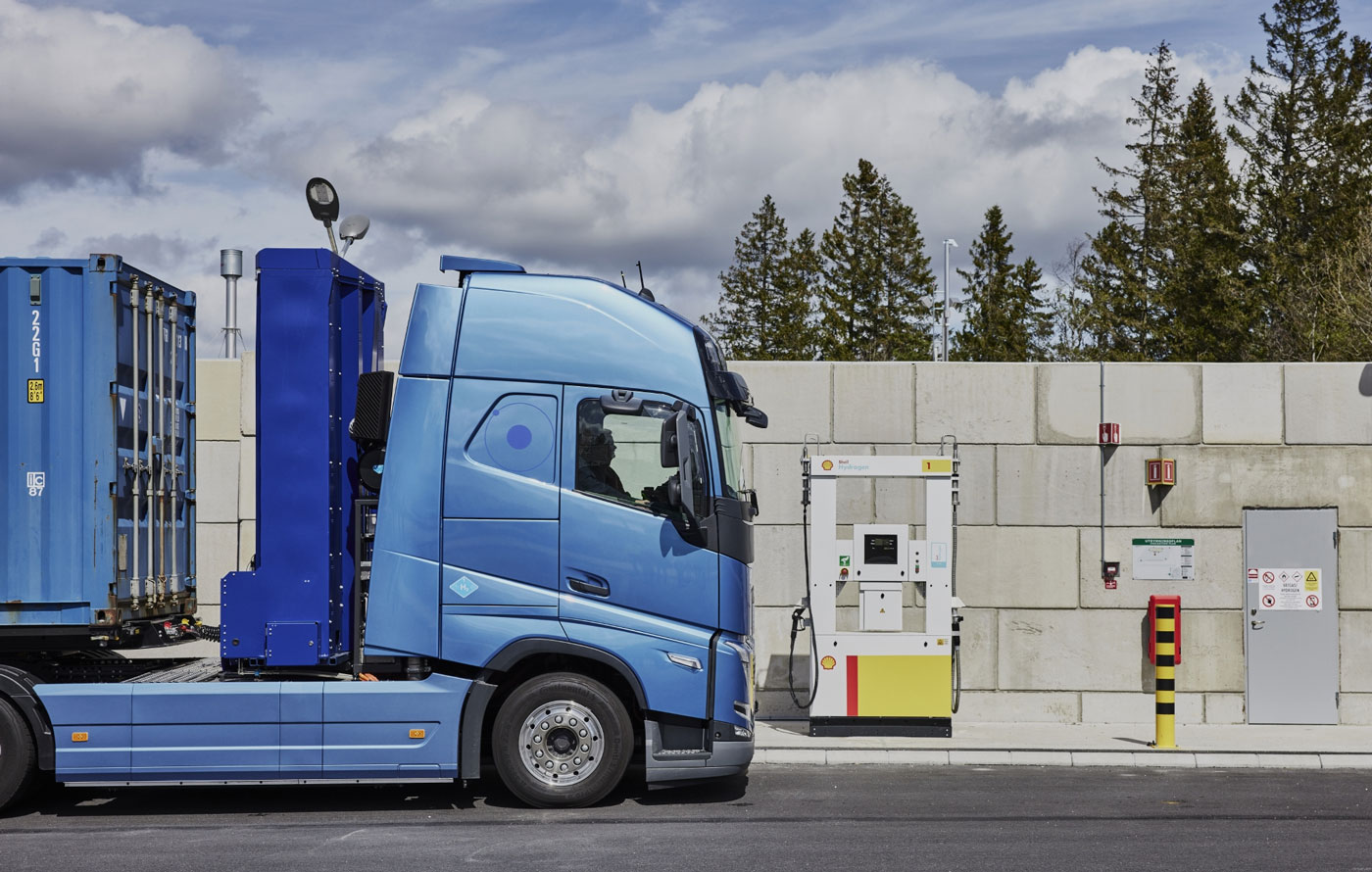 Not before 2025
The arrival of the first Volvo Trucks hydrogen trucks is not expected anytime soon. The first pilot tests with some of the manufacturer's customers will only begin in a few years. As for marketing, it will not occur before the second half of this decade.